Private Use Holiday Home Services
PROPERTY MANAGEMENT
Why 'do' when you can delegate.
You've purchased a luxury holiday home in Queenstown. You don't plan on offering short-term stays. This is your own private haven, your home away from home, your personal holiday residence.

You want to enjoy the time you have here, not worry about the hassles of property ownership and maintenance every time you visit! You want your home to be dressed and ready for your arrival, just as if you were staying in a hotel.

Relax, we have you covered. We can provide a full Property Support Service to manage your home in your absence, and have it ready for your arrival, so can truly enjoy your time, hassle-free. We can put the holiday back into your home.
On arrival requests
Making sure your home is lovely and warm with the heating on and the firewood well stocked.
Fresh flowers are arranged for your arrival.
The kitchen is stocked with fresh produce and groceries, local wines and delectable treats.
The beds are made with your freshly laundered personal linen or premium hired linen.
Your home is immaculately presented, cleaned to our very high standards.
Arrangements can be made for you, from an in-house private chef to mobile massage treatments.
Leave and/or pick up owners' vehicles to the airport.
On departing your home, the Relax it's Done team will arrange cleaners, remove recycling and rubbish, have linen laundered and the house secured.
When friends & family visit.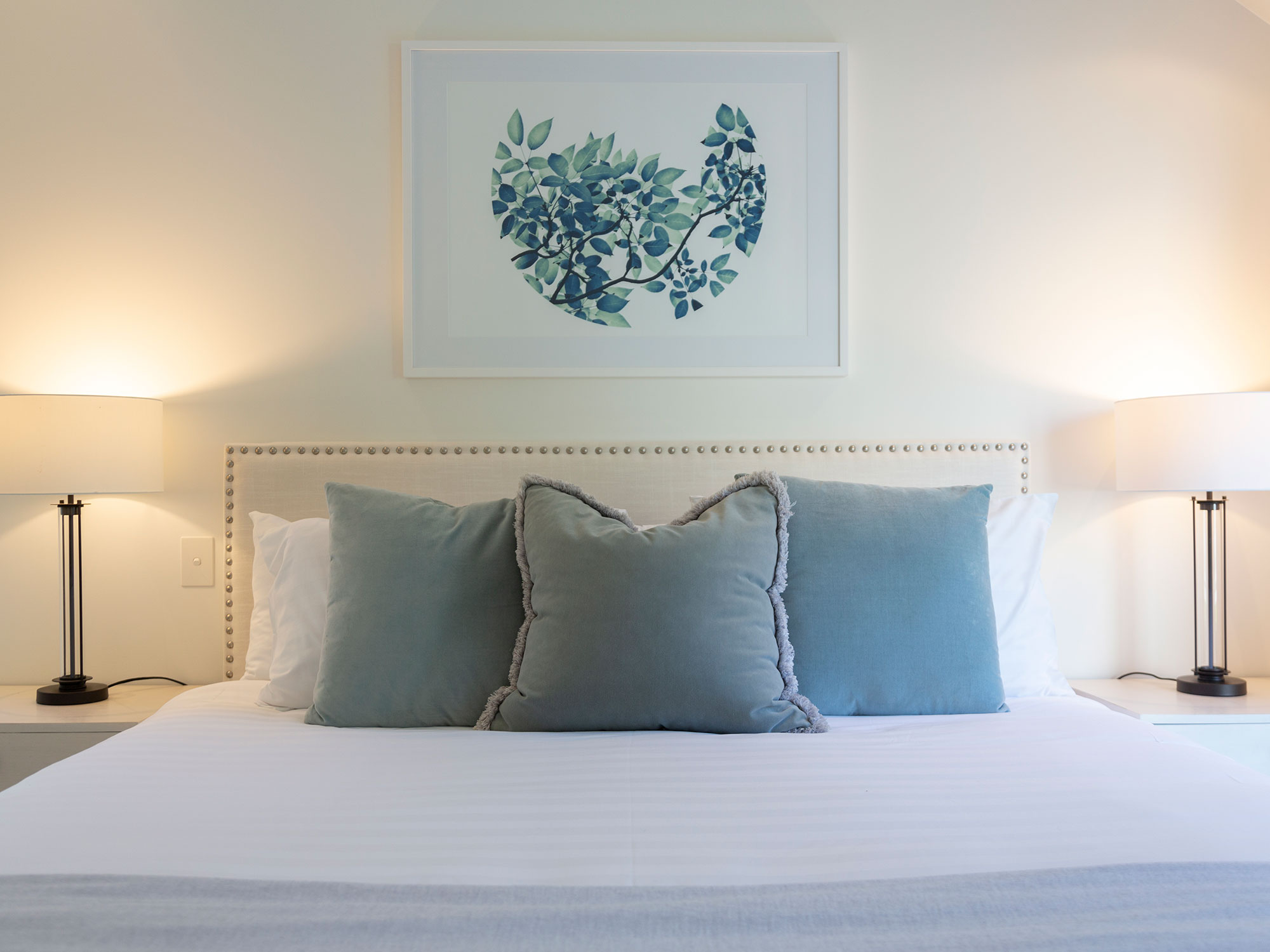 You can rest assured your guests are in safe hands. The team at Relax it's Done may personally welcome your guests to your holiday home and are available throughout their stay to ensure a comfortable and luxurious holiday. We can put together a full house compendium detailing every aspect of the home for visiting friends and family. Enjoy the peace of mind that comes with a local, reliable and experienced team.
In your absence
Complete detailed security checks to ensure your home is safe and secure.
Make sure the utility supplies are maintained and arrange payments as necessary, meaning you see only one bill at the end of each month.
Arrange and oversee garden and property maintenance.
Undertake spring cleans as recommended, including spider spraying, window cleaning, chimney sweeping, smoke alarm testing, and gas safety checks.
Organise and supervise the delivery of decorating, furniture and chattels as required.
Manage car registration, Warrant of Fitness checks and servicing for any vehicles kept at the property.
On-call 24 hours a day, 7 days a week service.
Regularly check your letterbox or PO Box and forward post when required.
Find out more...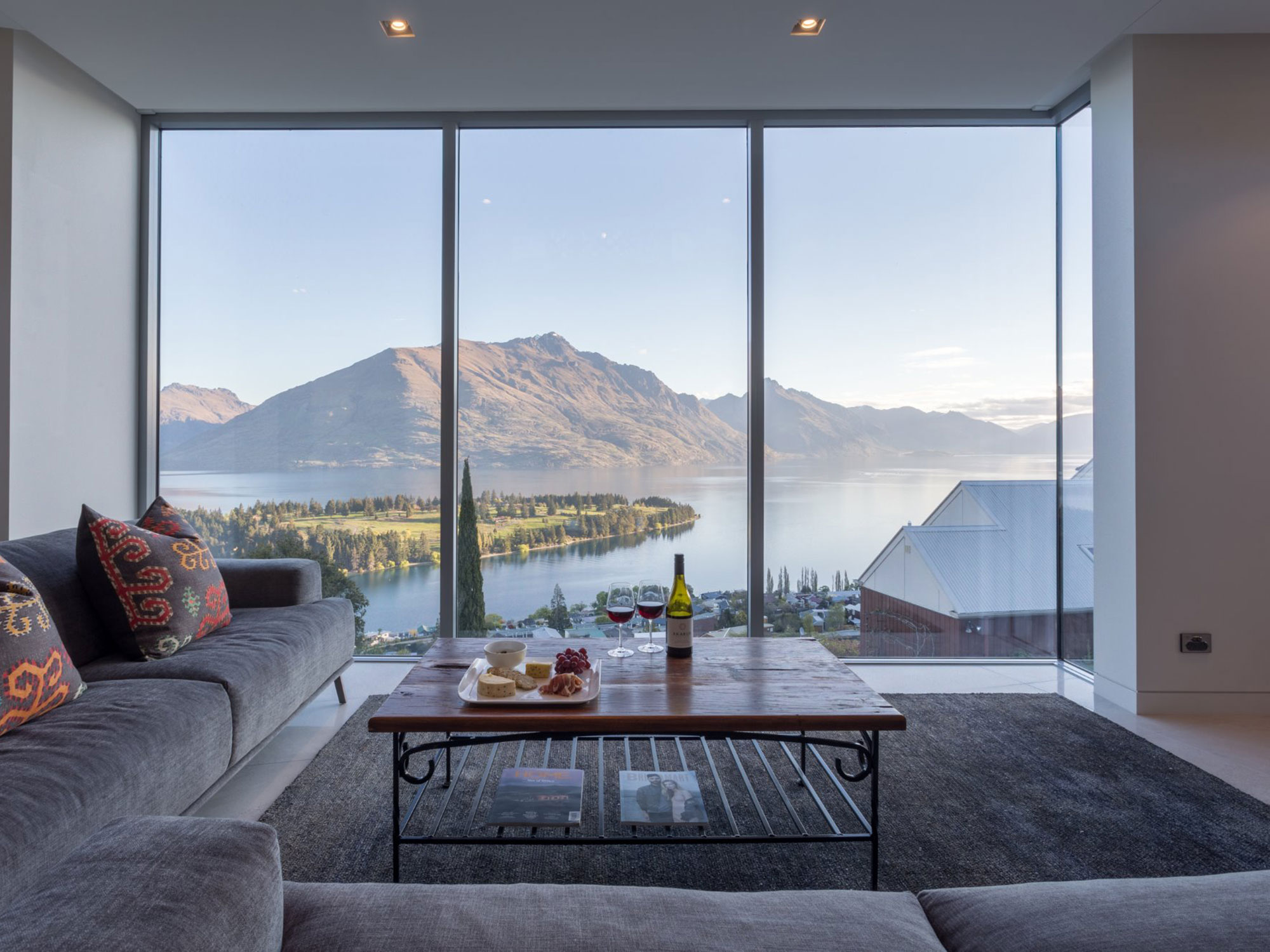 PROPERTY MANAGEMENT
A Personalised Approach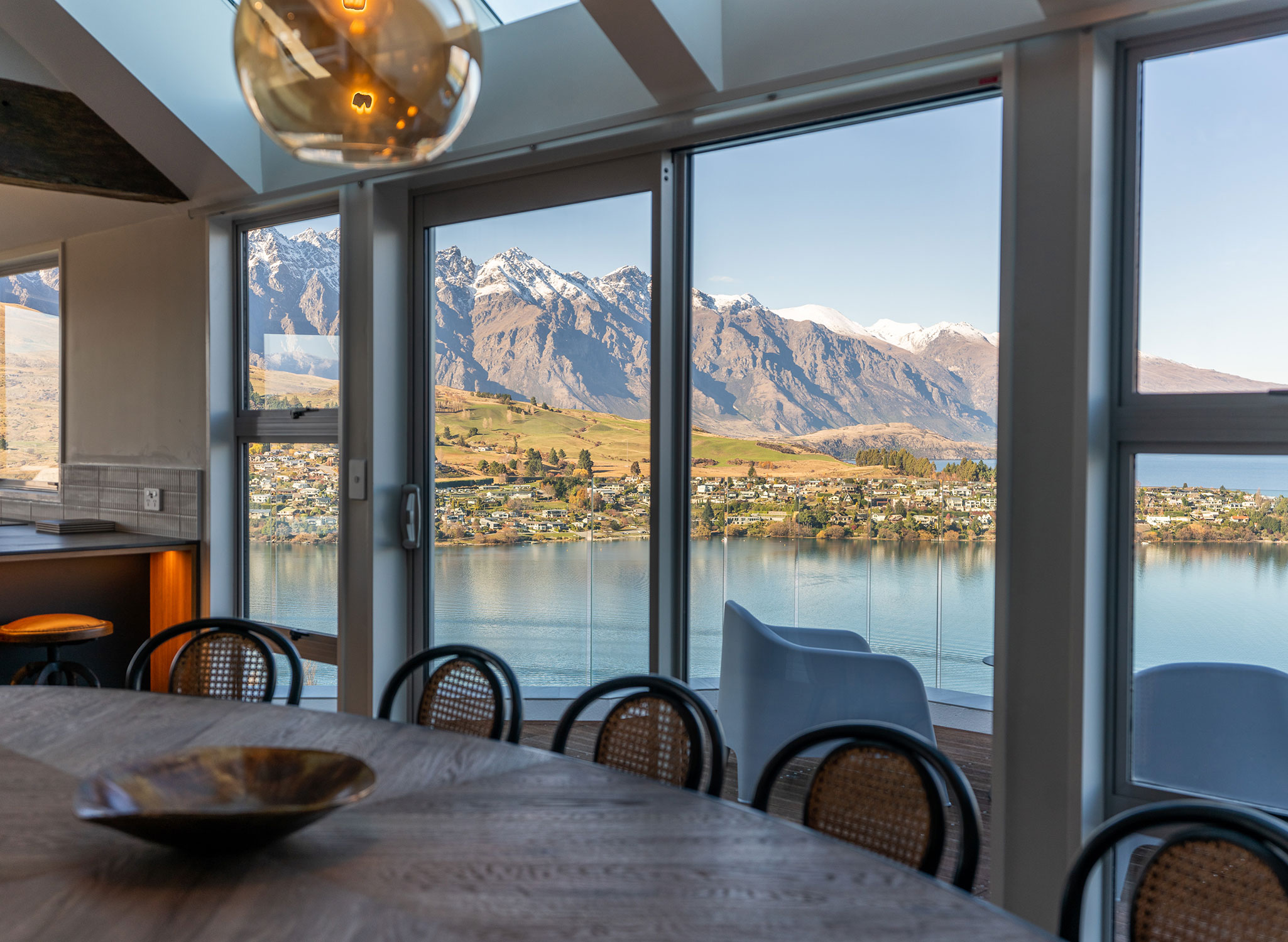 PROPERTY MANAGEMENT
Short-term Luxury Holiday Rentals